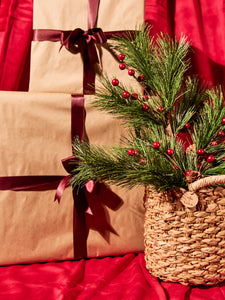 The Holiday Shop
'Tis the season to give the gift of handmade to everyone on your list.
Inspired by tradition and crafted by hand.
Discover joy and spread holiday cheer with our handcrafted gift collection made by Filipino artisans.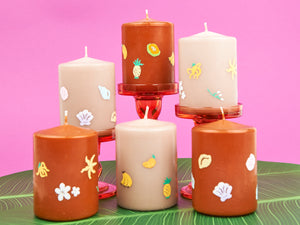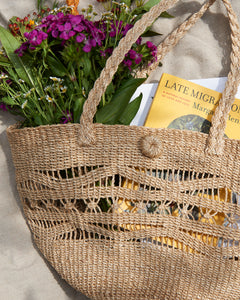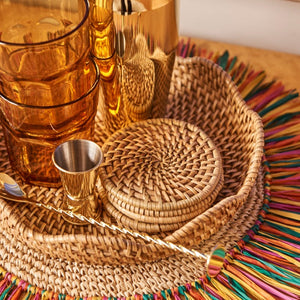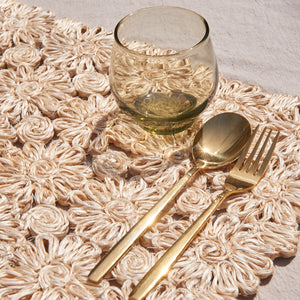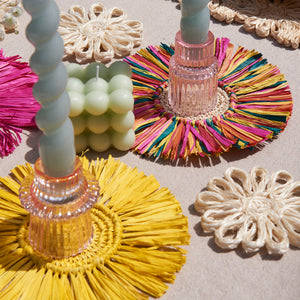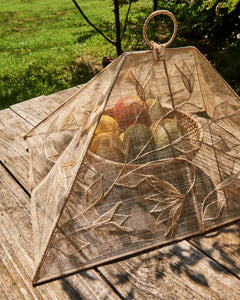 Handmade Gifts
One of a kind pieces that are designed to be treasured for years to come.
Shop now